Access: Apps > Image Swapping Effect 
Select the status whether to enable the fancy effect onto product images at the front end.

Click "Save" button.
Note: In order to make this effect work, the product image has to contain more than 2 images to swap between each other whenever the customer hover the image.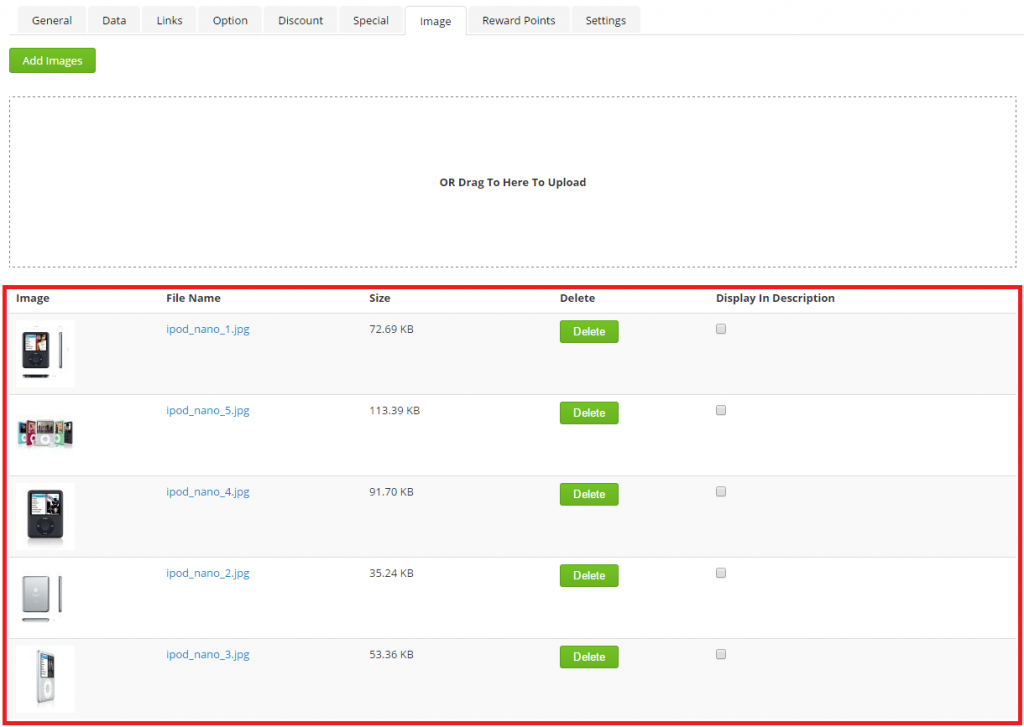 The above setting will output the following result:
Before                                  After