Access: (Front end) Login > My Account
Click "View your order history" button.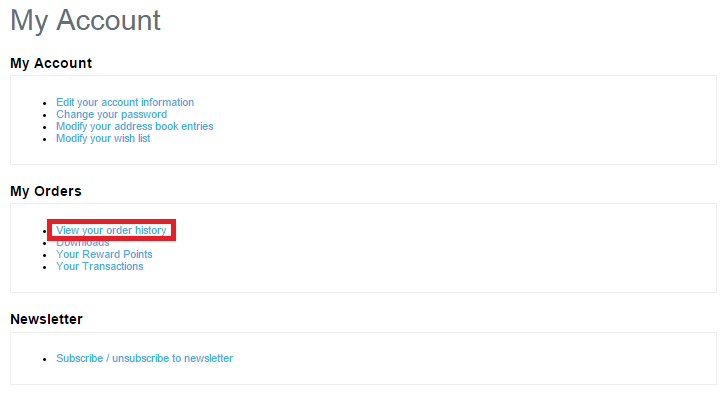 Click "View" button on the particular order. (Refer to Order ID)

Select Payment Method and click "Pay Now" button at the top right corner.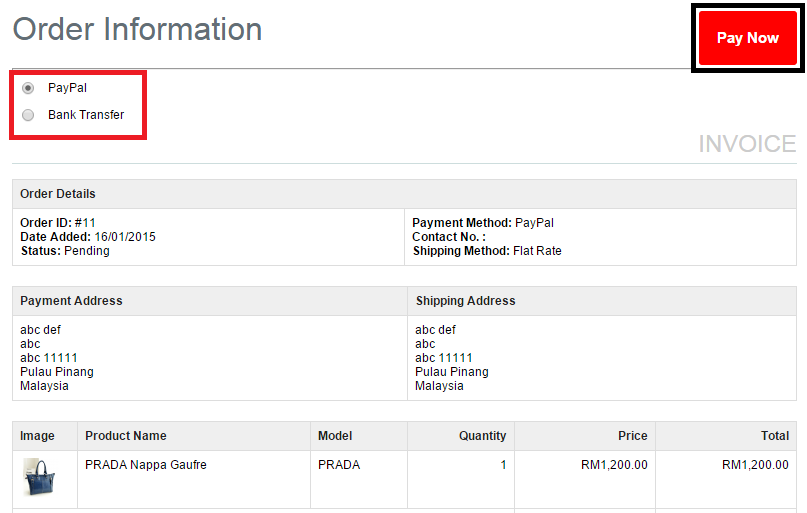 They will be proceeding to the payment gateway with the total amount and continue payment as usual.
Advanced Payment option will not be applicable for continue payment.