Template
To make your website mobile-friendly, it is advisable to use our mobile-friendly template from Webstore -> Templates and activate Mobile Friendly labelled template.

If you are using our old template which is not mobile-friendly, we would suggest you to enable SG mobile from Settings -> General -> Option, which is specially designed to our old templates. It is a standard and fixed template in mobile view.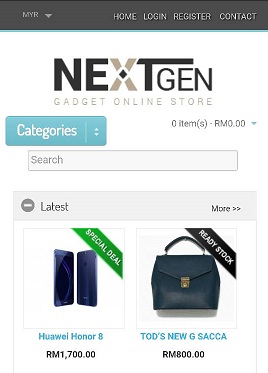 Image
Sometimes, you may notice that your website images or banners look perfect in desktop view. When it turns to mobile view, it looks like to the images / banners were too big and require you to scroll to the right to view full image.
Here is the tip for you to make your site mobile responsive. Right click the image and select Image Properties.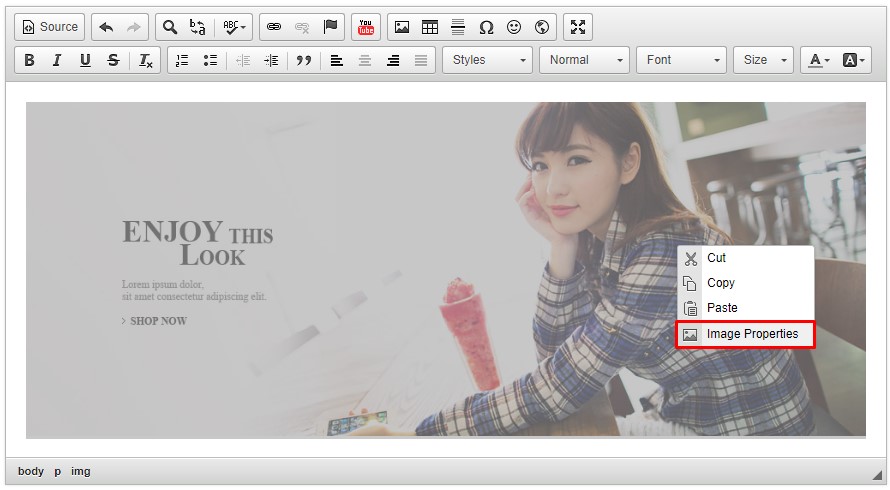 Insert 100% for image width and leave height blank.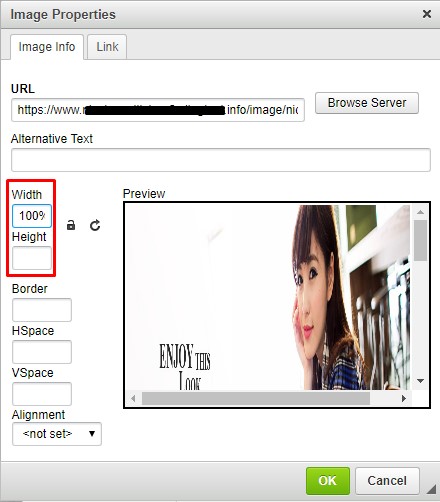 Click OK button, Save button (if necessary), and Clear Cache button to have changes on front.
Layout Manager
From Layout Manager, you will find Slide Show, Banner and Page Content.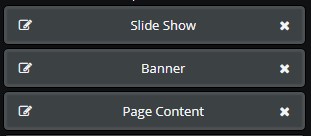 In order to have mobile responsive site, it is recommended to use Slide Show or Page Content to apply method above (insert 100% for image width and leave height blank), instead of Banner as Banner is not mobile responsive and designed to show actual image size.
For all the changes you made it backend, kindly perform Clear Cache (green button) to have changes on front.