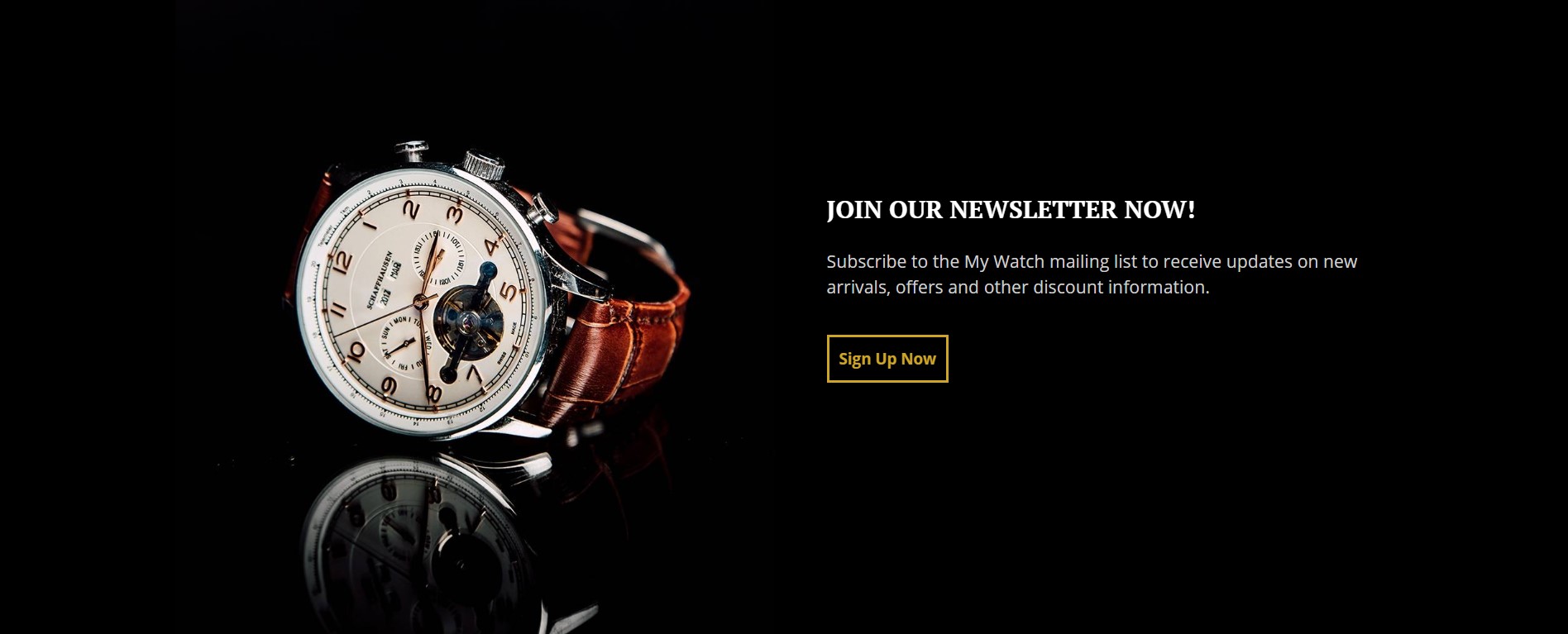 Content Block is a module that allows you to add a specific type of information or content to your webstore homepage. This block is designed with several layout styles as choices to let you upload your image or video on it and adding text with a button. Instead of designing a banner, you are able to simply add in image, text and button with few easy steps. Let's see how it works.
1. Navigate to Webstore and choose Layout Manager.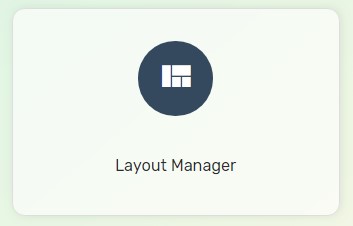 2. Navigate to Build.

3. Click on the Plus (+) button to add a section on the homepage.

4. Select Content / Large Content by clicking preview on your left panel.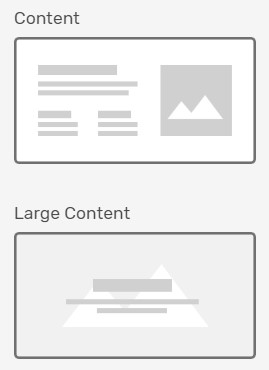 5. Select on the Content Style that you preferred and click Add Block on your right.
6. Fill up the setting based on your preferences.
7. Once done, click Save and Clear Cache.