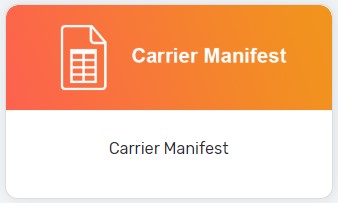 Do you ever faced the situations where you shipped out orders with cancelled status? Or you might accidentally delivered the orders twice without your notice?
No worries, now Carrier Manifest able to reduce your business loss by counter-checking your marketplace orders statuses before sending out for delivery. Let's go through the steps one by one for Carrier Manifest.
This feature is only available in Unicart Business Deluxe Plus Plan and above.
Step 1: Add Carrier Manifest
Step 2: Scan Shipping Label
Step 3: Print Carrier Manifest
Additional Information
1. Setting Configuration
Step 1: Add Carrier Manifest
1. Navigate to Marketplaces and manage Carrier Manifest.
2. At the right top, click on the "Add" Button to add a new carrier manifest.

3. Fill up the Title and Date for the carrier manifest. The Channel is optional to choose, however it will be your reference later. Then, click on the "Start Scan" button to start scanning the Shipping Label.

Step 2: Scan Shipping Label
1. Scan the Tracking Number in the Shipping Label fields and the Status of the marketplace orders will be displayed.

2. When the Tracking Number is scanned twice or more. The error message and beep sound will be notified.

3. Once you have done the scanning for the carrier manifest, click on the "Save" button at right top.
Step 3: Print Carrier Manifest
1. Click on the "Print" button to print out the carrier manifest.

Tips: The carrier manifest is able to Export in the CSV file format.
2. The Date Printed and the Total of Parcel for the carrier manifest will be displayed for record and checking purpose.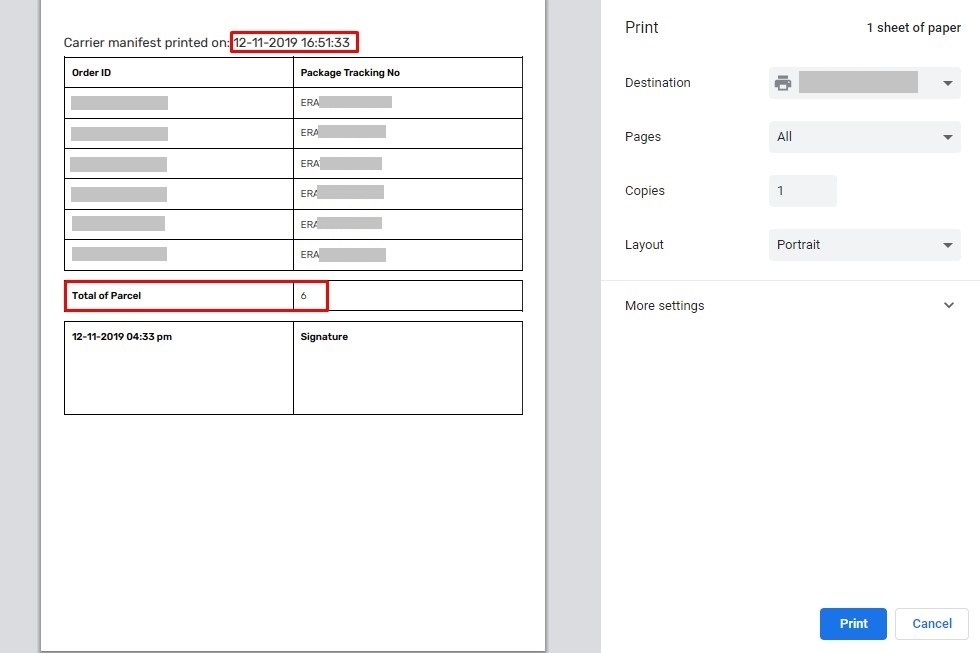 3. When the parcels is passed to the person-in-charge to proceed for delivery, you may request for the Signature field to be signed as the proof of parcel collections.
Additional Information
1. Setting Configuration
Navigate to More, and choose Setting.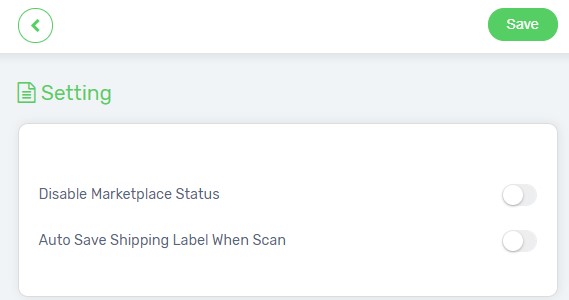 Disable Marketplace Status: When the marketplace status is disabled, the order status like Ready to Ship, Complete or Cancelled would not be shown.

Auto Save Shipping Label When Scan: When a tracking number of the shipping label is scanned, the carrier manifest updates will be auto saved.