The appearance of your Unicart store can have a big impact on customers' purchasing decisions. Some sellers make use of background image to create seasonal content and make your audience feel festive. For example, uploading a background image of Christmas ball ornaments for Christmas celebration. Let's make your Unicart store attractive to increase conversion.
1. Navigate to Webstore and choose Templates.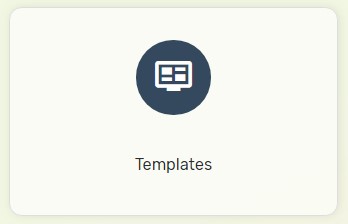 2. Click on General.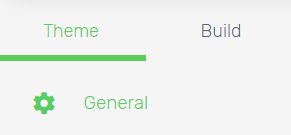 3. Under body background section, upload your background image by clicking on the Browse button to upload from your local device and double-click the image to apply it.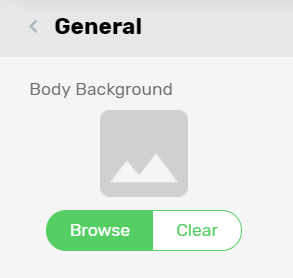 4. There are several other settings which you can use to adjust your background image layout.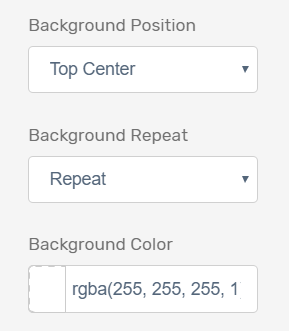 5. Once the image has been uploaded, click Save.

* Please note that background image and background color cannot be displayed together at the same time.
Congratulations! You have successfully applied a background image to your Unicart store.