There are some customers who will certainly look at a particular product they wish to purchase. However, if the product is out of stock, it might cause them losing interest to continue shopping at your webstore and look at your competitors' webstore. Are you worrying about the temporarily "out of stock" will affecting the churn rate for your webstore? Let's try the following steps for Out of Stock Checkout now.
1. Navigate to Settings and choose Store Settings.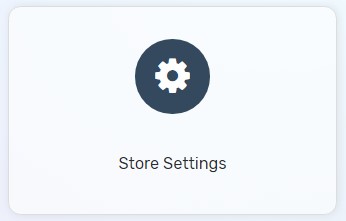 2. Scroll to the bottom part of the page to look for Stock Checkout and enable it.

However, if you worried about your customers might not notice the product that they purchases currently is out of stock and may be a delay in shipping this order, then you may display an alert message to your customers and still allowed them to purchase.
3. Enable Show Out of Stock Warning to display the alert message about the product is out of stock.

(Note: The alert will always show if stock checkout is disabled and the product is out of stock as your customer is not allowed to proceed checkout.)
4. Click Save button to complete the process.