There are many settings to manage your Unicart store. Most of the settings we have set based on the common online business. There is no right or wrong if you enabled the settings, it just depends on which settings suit for your business model. Let's go through the settings below which affect the most.
Navigate to Settings and choose Store Settings.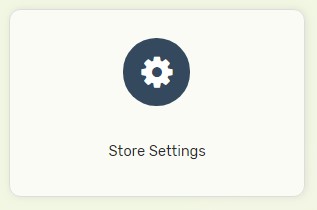 Store Settings
1. Maintenance Mode
2. SG Mobile Template
3. Currency Switcher
4. Footer Width
Products
1. Default Items Per Page (Catalog)
2. Autocomplete Product Search
3. Simplify Product Title
Account
1. Customer Group
2. Login Display Prices
Checkout
1. Invoice Prefix & Invoice Running Number Size
2. Guest Checkout
3. Pop up Cart Display
4. Simplified Checkout
Stock
1. Display Stock
Store Settings
1. Maintenance Mode
Maintenance mode is enabled to make your website unavailable to visitors.

Normally sellers will enable it while they are in the middle of uploading new products, updating inventory, managing their webstore layout, or not ready to accept orders yet. During maintenance mode, if you are doing changes on your webstore layout, customers will not able to see it. However, if you log in to your Unicart store, you will able to see the actual store.

2. SG Mobile Template
SG Mobile Template is specially designed to our old templates which is not mobile friendly. It is a standard and fixed template in mobile view.

If you are choosing a mobile-friendly template, please disable it. If you choosing non mobile-friendly template, you can enable to use it. If you are choosing a non mobile-friendly template and disable SG Mobile option at the same time, it will display the desktop version of your Unicart store on mobile view.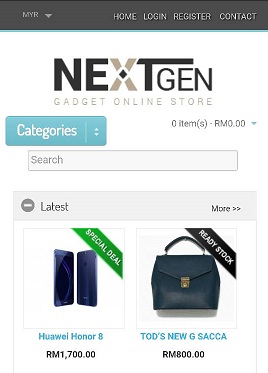 3. Currency Switcher
Enable Currency Switcher when you target overseas market and enable customers to switch to foreign currency. Learn more

It will display a list of activated multiple currencies on top of your Unicart store. Disable it if you only want to focus on local market.

This is to set the width percentage of each column in the footer.

If you disable Extras and My Account column, the footer menu of Newsletter and We Accept will move to the left. What you have to do is increase the column width to make footer menu look center.

Products
1. Default Items Per Page (Catalog)
It allows you to control the default number of items to display per page on your Unicart store.

Please note that the more the products displayed, the faster the bandwidth consumed, the slower the speed to load the page.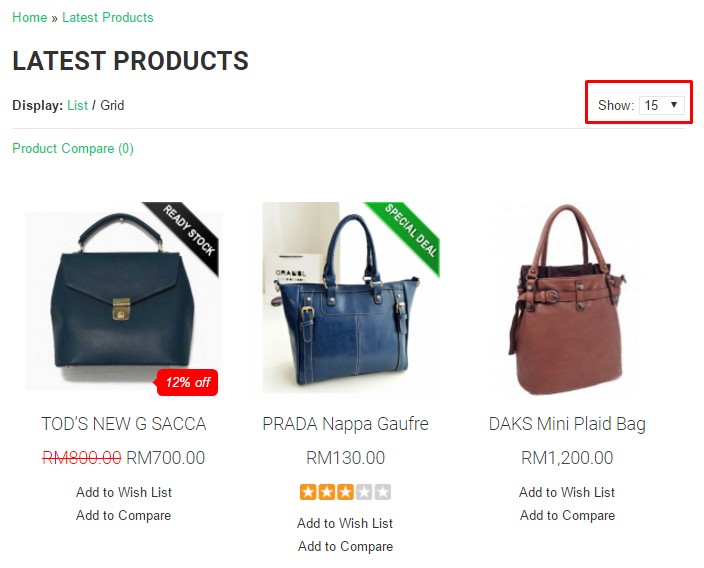 2. Autocomplete Product Search
It enables to show maximum 5 products according to what customers searched for.

Suggest to enable it to make it easier for customers to find your products.

3. Simplify Product Title
Some merchants sell a huge range of products with different length of the product name.

To make your products listed in tidy on your Unicart store, enable it to standardize the length of all your product name and all products will be aligned.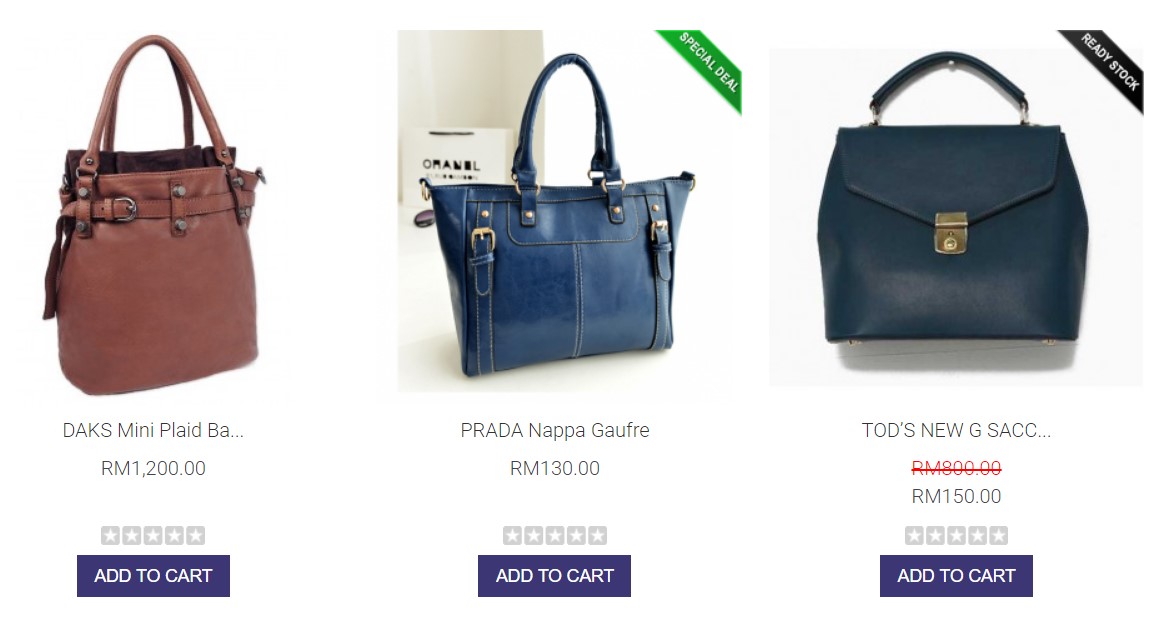 Account
1. Customer Group
Most of the merchants utilize Customer Group feature when they have different price for different customer group. Learn more about Customer Group feature. If you have only one type of price to offer to all customers, you may skip it.
2. Login Display Prices
Enable it when your product price cannot be viewed by the public. Product Price will be shown after customers registered and log in to their account.

Without login to a customer account, product price will not be displayed on your Unicart store.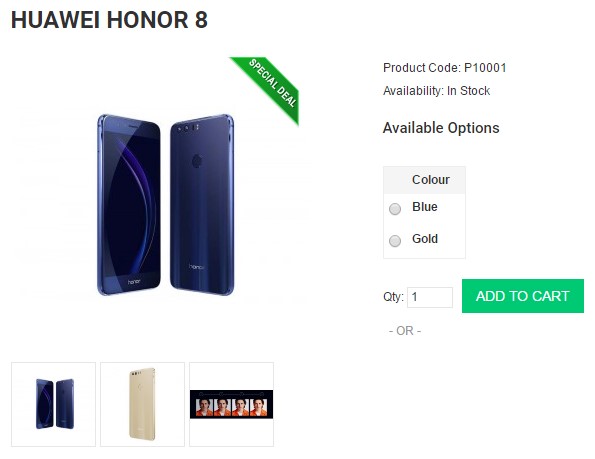 Checkout
1. Invoice Prefix & Invoice Running Number Size
Invoice Prefix is the prefix defined before the invoice number.  If you use "Year" to define invoice prefix, it requires to update every year.

Invoice Running Number Size is the number of digits will display after Invoice Prefix.

If you have set 5 as Invoice Running Number Size, the new invoice number of an order will be starting with INV-2018-00001.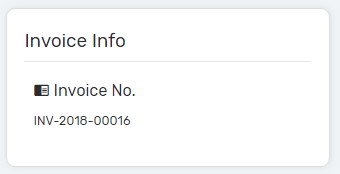 2. Guest checkout
This function allows buyer to purchase on your Unicart store as a guest without signing up. Those buyers who purchase with guest checkout, their profile information will not be recorded in the database. This is designed to have quick check out process for better buying experience. If you want to keep a record of all your customer profiles, please disable it.

When Guest Checkout is activated, buyers will place order as Guest Checkout mode, until they ticked "I wish to register an account" to create customer account during check out process.

3. Pop Up Cart Display
A pop up notification of product successfully added to shopping cart when customers clicked Add to Cart button of the product. It will direct customers to checkout straight away or continue shopping.

Suggest to enable it for better buyer shopping experience.

4. Simplified Checkout
Simplified Checkout is a simplified version of checkout process which provides clearer instruction and faster checkout process with only 3 steps required. Besides that, it is mobile friendly which allows customers to make purchase using smartphone.
Suggest to enable it to leave a good checkout experience on your Unicart store to your customers.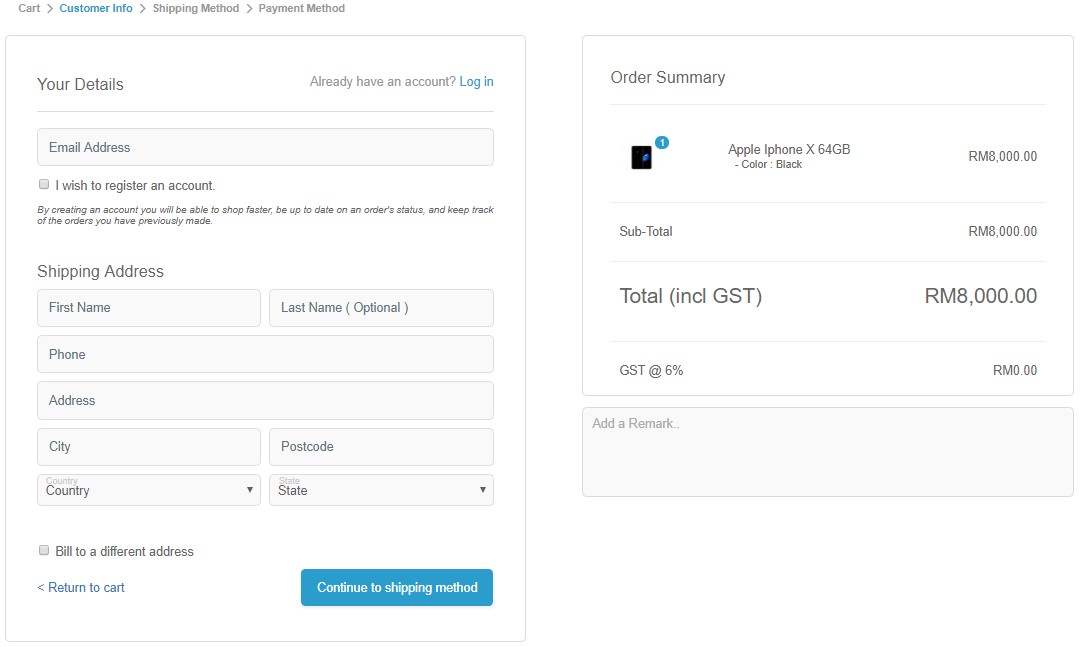 Stock
1. Display Stock
It allows visitors to view the available stock you have with the product.

If you do not wish customers to know the number of stock you have, kindly disable it.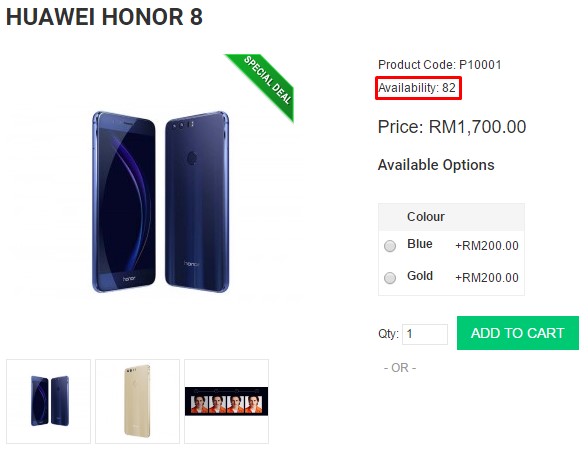 Once you have done the settings, click Save button on top.
Those settings which we have not covered here, it is recommended to remain as the default setting.