Google Forms are widely used to create form or questionnaire and get the feedback from the targeted groups. You may use the Google Forms to get information from your customers and eventually can trace the responses filled by your customer. Let's learn on how to get the embed code of Google Forms and insert it to your Unicart webstore.
1. Go to Google Forms via forms.google.com.
2. Create a form, click here for the guide.
3. Once the form is done, click the "Send" button.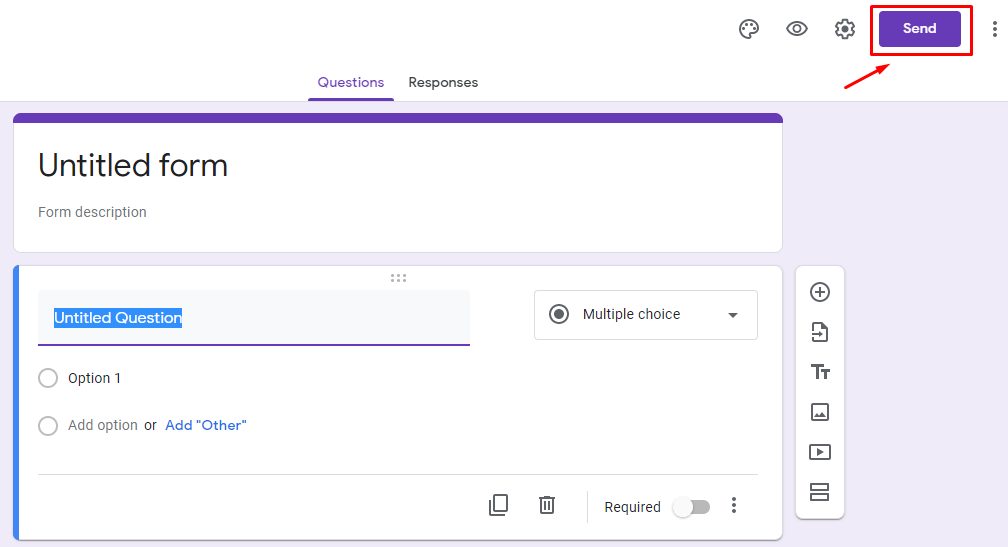 4. Get and copy the Embed HTML.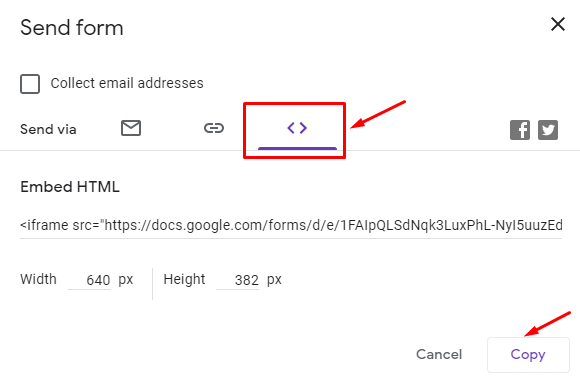 5. Navigate to Unicart Backend Admin, create a page via Webstore, and select Pages.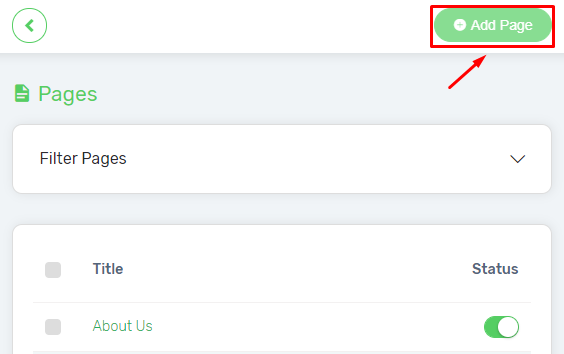 6. Go to the Description, and click on the "Source" to paste the embed code that copied earlier in Google Forms.

Note: You may insert the embed code in any modules or pages, as long as there is a descriptions's Source tab for HTML code available.
7. Save the content.
Now, you are done inserted the Google Forms to your webstore. You may go to webstore to view the Google Forms.