When your website is created, you will receive the main login detail to access Unicart Admin Panel so that you can upload product and sell. If you have more than one person to manage your Unicart store, you can create new user account for them to access.
Create User Account
Go to Settings -> Users, and click Insert button.
After you filled in the detail, select Enable status and click Save & Close button. The new user account will be successfully created and listed in the User List.
Change Password
You are free to change your own password or other user password by just updating password and click Save & Close button.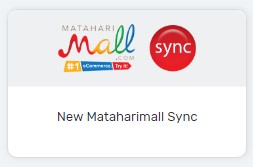 Disable User Account
If the user is no longer allowed to access your Unicart Admin Panel, please deactivate their account by updating Disabled status.