Successful pricing management determines how well company profits and sales can be achieved. While you are having loads of product pricing needed to update for your webstore, this article is going to be helpful.
1. Navigate Products and then Products List.
2. Click on … and Manage Pricing.

3. You will just need to update the Price based on your pricing scheme.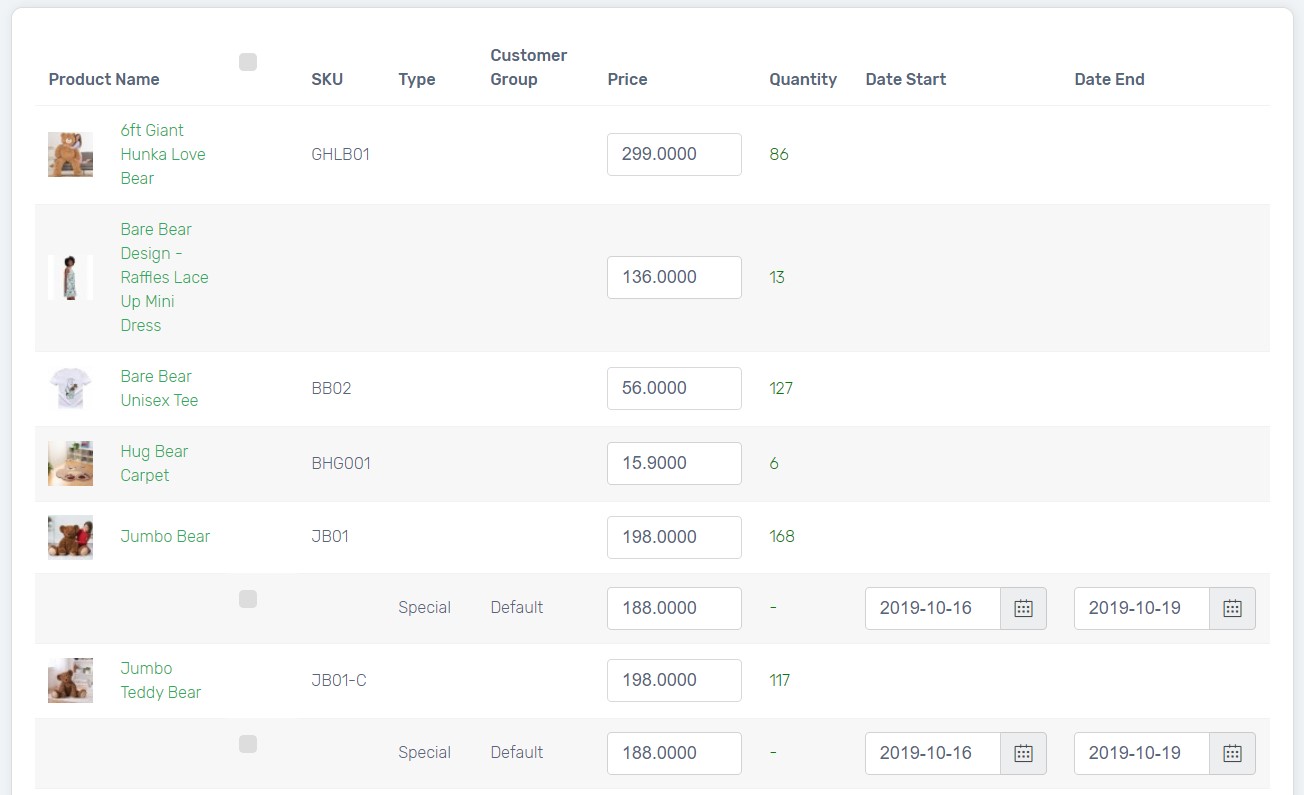 Learn more about How to Import / Export Product Pricing in CSV File