Recommending related products is a great way yet zero cost to advertise more of your products to your customers. You can add similar products or its accessories to the product customers looking at, to convince them to buy more.
1. Navigate to Apps, click Add More Apps button and install Related Product app.

2. Enable status and Save.

3. Navigate to Products, click the product name you wish to add a related product.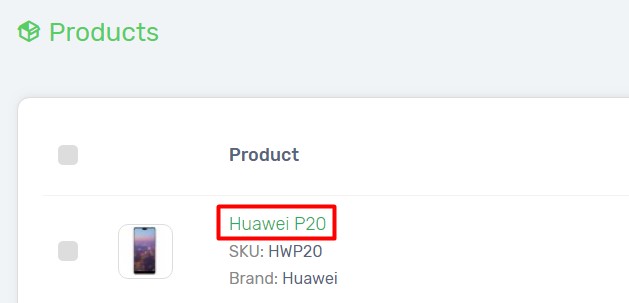 4. On the General tab, click the Arrow from Related Product box.

5. Select Category and Product, click Add button to assign related product.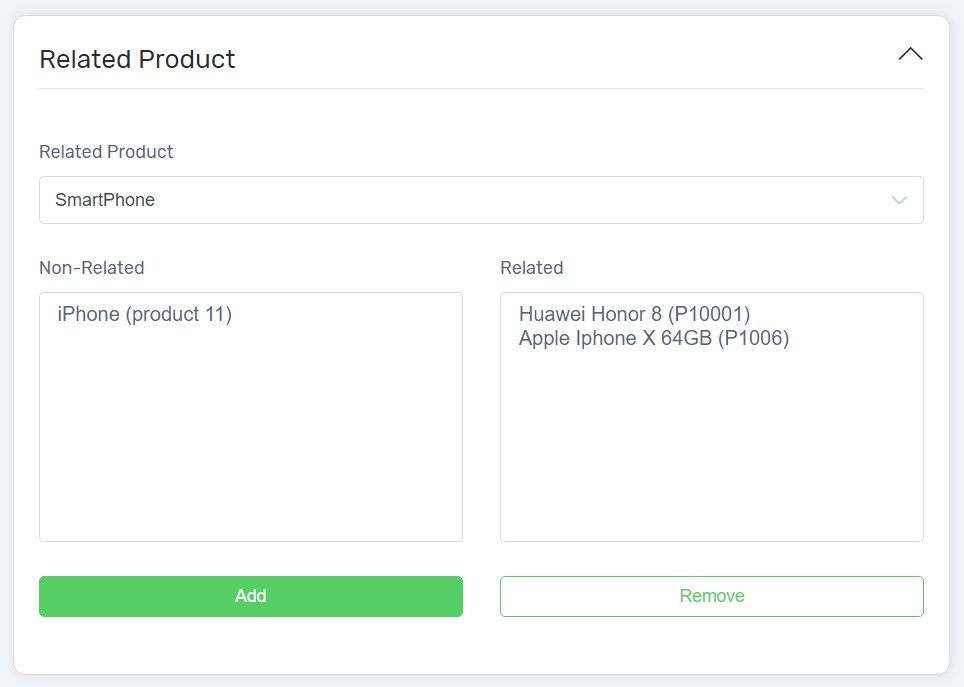 6. Click Save and Clear Cache.
Congratulations! Related Products are now showing on your product page respectively.