Wish to show your customer with more informative and detailed information? But, it would be difficult to copy and paste all the information again and displaying them via product description or maybe the website pages?
How about just uploading a PDF File where you already have all the information inside, thence it would be much more better and easy for you and the customer to view. Let's go through the steps below!
1. Go to the Description session of any Unicart page.
2. Thus, click on the Image icon to proceed for file upload.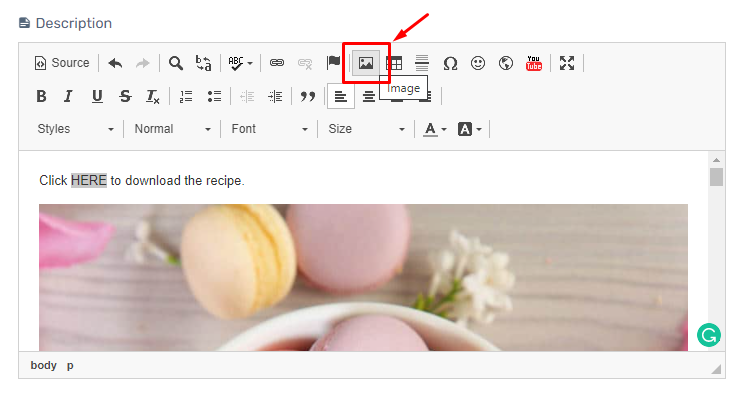 3. Next, click on the Browser Server.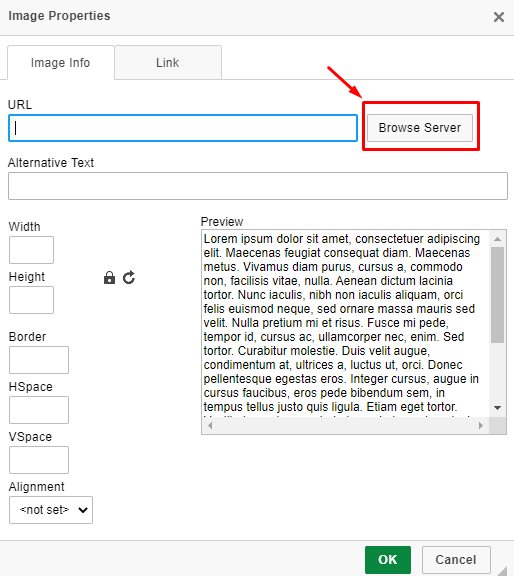 4. At the Image Manager, click on the Upload button and choose your PDF file that wish to upload.

5. Once the file successfully uploaded, double click on the file that uploaded just now.
6. Thus, copy the URL Link and close the pop-up window.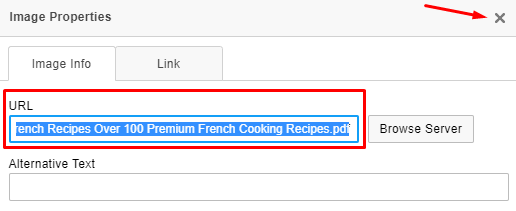 7. After that, highlight the text or image that you wish the customer to click and view the PDF file. Then, click on the Link icon.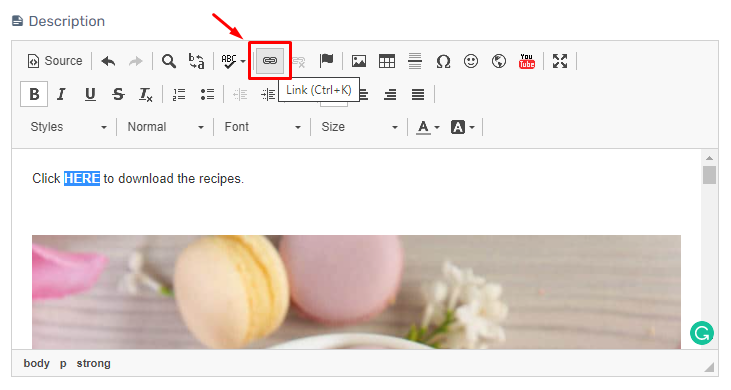 8. Paste the link that copied earlier in the URL field, and click OK.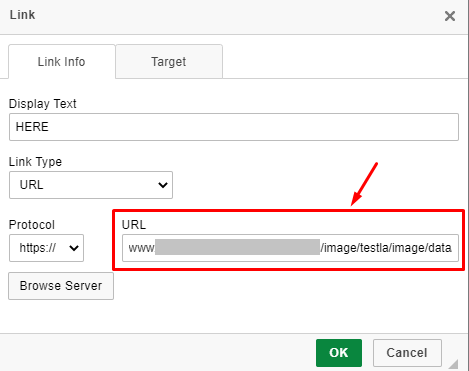 9. If you wish the customer to click the link and open in new a tab, hence go to Target and choose New Window (optional).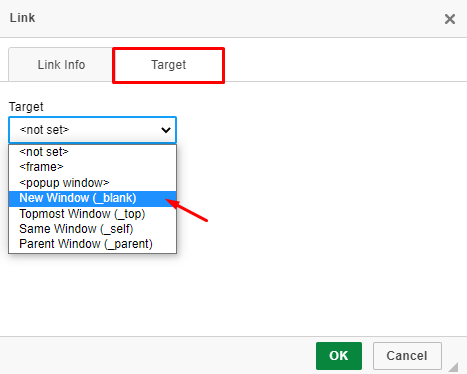 10. When the customer views the page,  the text or image that had been added link will be able to click.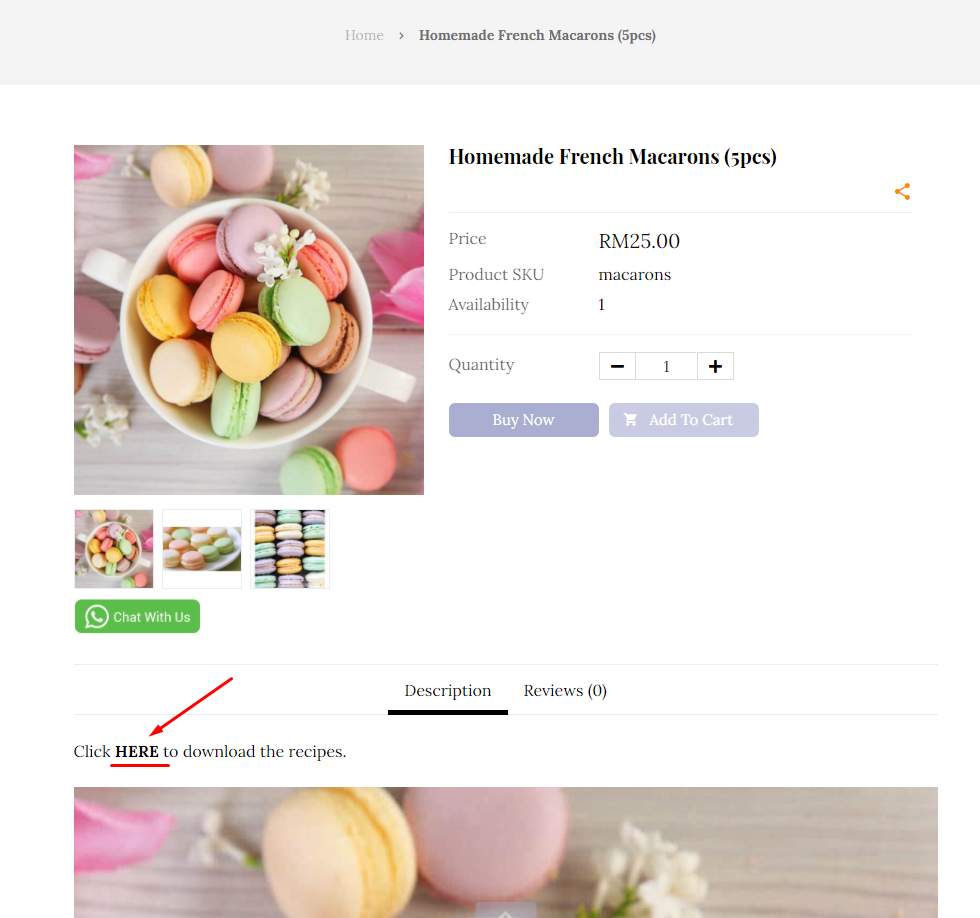 11. Lastly, the customer will view or download the PDF file that had been uploaded.