There are 2 ways to group your products together, Category and Collection. As Category is used to group products based on the shared characteristics, use Collection for other purposes such as festival or promotional products.
1. Navigate to the Products page, click More icon on the top right and choose Collections.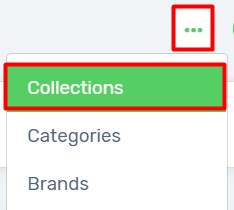 2. Click Add button on the top right.

3. Enter the Collection Name.

4. Select a category to add product to the collection.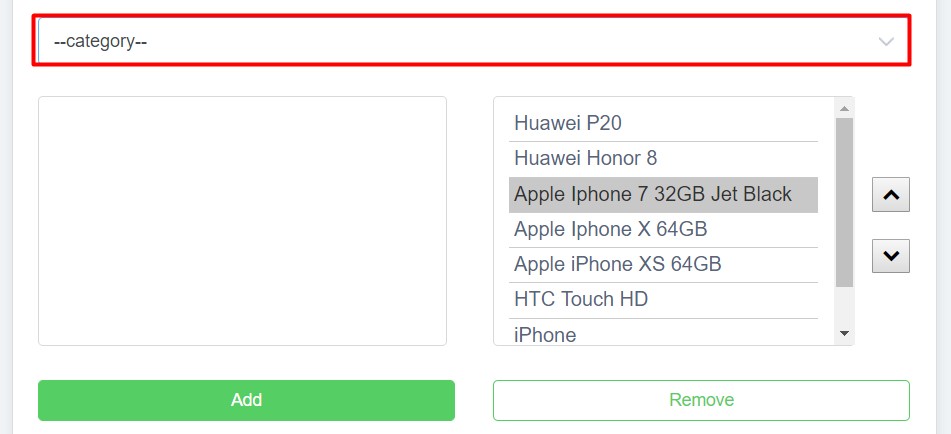 5. You may control the display sequence of the products using up and down icon or set the default product sorting.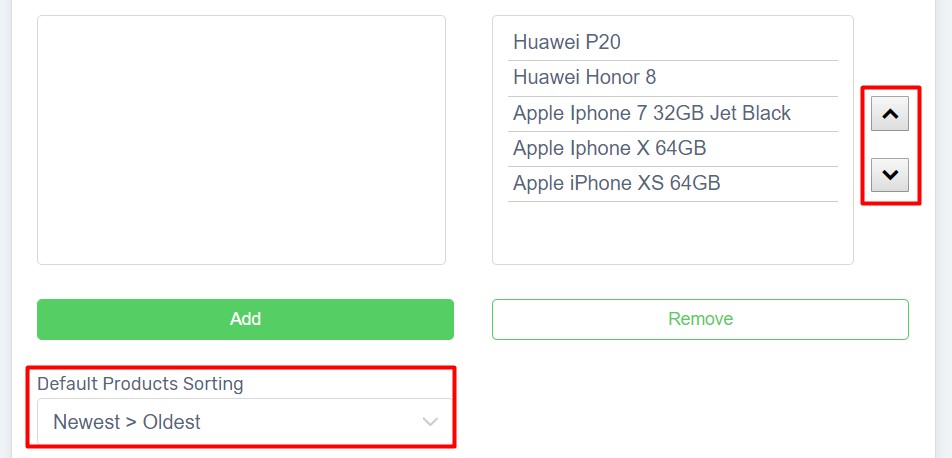 6. (Optional) Click Browse button to upload image if you wish to display collection image.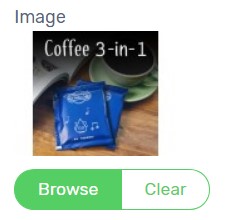 7. Click the Save button on the top right.

8. After that, you can display the collection on the main menu or homepage on your UniCart store.